I am interested in this product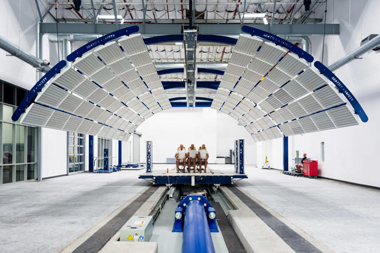 Seattle Safety's engineering expertise in the crash safety testing environment often have customers requesting specialized design and fabrication of auxiliary equipment, such as lighting fixtures. Today, Seattle Safety is one of the world's most innovative supplier of advanced lighting systems and components.
I am interested in this product
Downloads
Detailed Specs
Seattle Safety leads the market in sled test systems offering the most advanced technology and a full spectrum of products and services. With more than 60 systems installed for major manufacturers around the world, we are ready to support you with a complete system approach, ranging from expert systems integration and training to a broad line of test solutions.
Whether it be HMI, LED, fluorescent or tungsten, Seattle Safety has the lighting solution to fit any customer's needs. As a manufacturer of crash systems since the mid 90's, Seattle Safety under-stands that each situation is unique and provides custom lights for custom needs.