I am interested in this product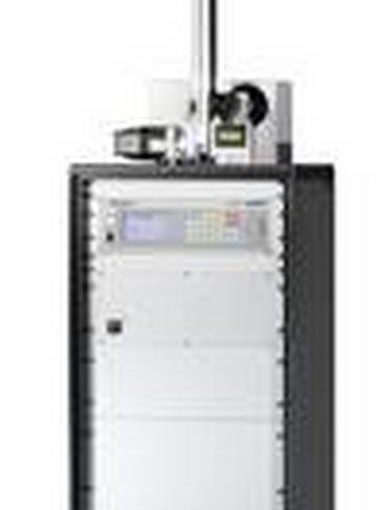 The RMS 1200 is the perfect solution for very precise measurement of retroreflection in conformity with CIE publication 54.2-2001 in the laboratory. It is ideal for any type of retroreflector used in the automotive industry (ECE R3, SAE J594, and others) or other retroreflecting materials (EN-DIN 471, DIN 67520).
I am interested in this product
Downloads
Detailed Specs
A specific feature of this instrument is the precise color-temperature control of the projector light source to illuminant A. The light source is stabilized within seconds of switching on the instrument and a color temperature of 2856 K is achieved. This avoids long burn-in periods and the test setup is ready to take measurements within a short time of being switched on.
Features
* Several models with selectable viewing angles from 0.1 to 2° (at a distance of 100 feet) with 0.001° setting resolution
* Special measuring optics to avoid the influence of ambient light
* V (λ) correction ≤ 2.0% in conformity with CIE publication 54.2-2001
* Display of the color temperature, duty cycles and service life of the projector lamp
* Combinable with goniometers from the AMS 3000 / AMS 5000 Series
* Optional upgrade for color measurement of retroreflectors, e.g. ECE R3 or separate setup