I am interested in this product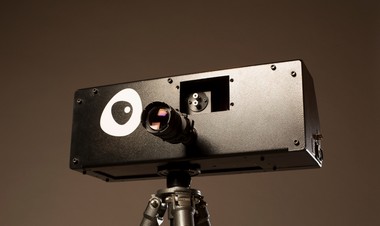 Shearography is a laser-based technique for full-field and non-contacting measurement of surface deformation (displacement or strains). The technique can be used for strain measurement, design verification and optimization, material characterization, residual stress evaluation, leak detection, vibration studies and 3-D shape measurement.
I am interested in this product
Downloads
Detailed Specs
The SNT410 provides a unique method to detect material anomalies and defects. The target object is excited over a range of frequencies and a nanometer scale surface and structural waves measured from long distance.The excitation waves interfre with surface or subsurface defects and the resulting signals are detected and mapped by the SNT 410. The SNT enables fast , reliable and defect mapping of complex materials , and large areas can be examined quickly in both quiet and noisy environment.
Features & Benefits
* Fast, accurate and efficient
* High resolution
* Robust technology for challenging environments
* Full-field measurements of large and small areas
* User – Friendly hardware & software